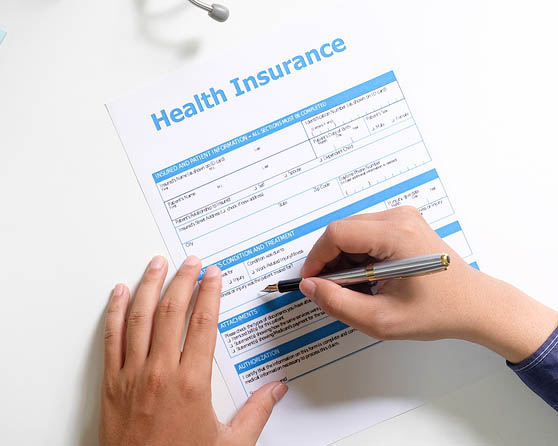 Our providers participate with most major insurance plans for medical eye exams. However, we encourage you to call your medical insurer to confirm whether Mountain Eye Associates is considered "in-network" with your insurance plan. Our participation with any insurer or specific plan is subject to change.
You are responsible for bringing your current insurance card with you to each of your visits. We will make a copy of your insurance card when you arrive for your appointment. Following your appointment, we will file an insurance claim for most services rendered by our providers.
Payment for co-payments, co-insurance, deductibles or any non-covered services is expected on the day of your visit. We accept cash, checks, and most major credit cards. Co-payments are a requirement by your insurance plan and are to be paid at the time of each visit.
When ordering glasses or contact lenses, payment in full is due upon ordering.