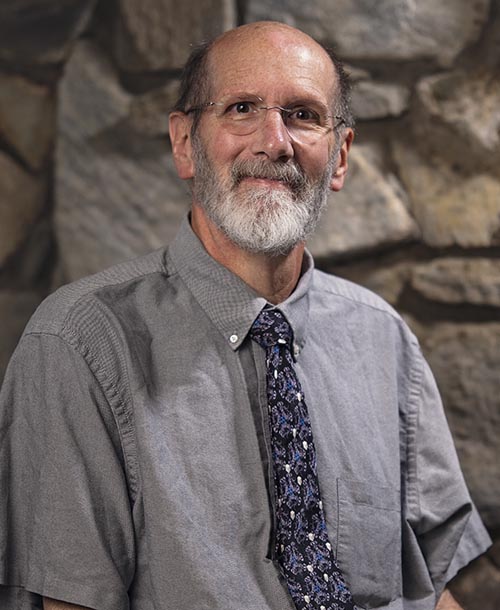 Dr. Hartzell was born in Madison, New Jersey. He lived there until his graduation from high school. After high school, he moved around the Midwest, attending college at Ohio Wesleyan University and graduating with a degree in bacteriology. He then obtained a Ph.D. in microbiology at the University of Illinois, Chicago in 1985. After graduate school, he held several positions at Johns Hopkins University in Baltimore performing molecular biological research. It was there, in such a rich environment, that he became interested in medicine and was accepted into Johns Hopkins University School of Medicine in 1991.
Dr. Hartzell completed his ophthalmology residency in a small town in Pennsylvania. With two young children, he looked for an ideal spot to raise them. He came to North Carolina looking for a small-town environment and found that in Haywood County. The move also placed him closer to his father, who lived in South Carolina. He joined Dr. John Nerney and Dr. David Markoff at Mountain Eye Associates in July 1999.
Dr. Hartzell has two boys from his first marriage. He met his wife, Lisa and her two boys in 2006. With their marriage, they became a blended family with four active and healthy boys. Those boys are now grown and pursuing their various interests. Lisa is the Youth Services librarian for the Haywood County Public Library and works at the main library in Waynesville.
Dr. Hartzell enjoys amateur astronomy, photography and spending time with his family, which includes several cats. When not at work, he and his family enjoy going to the movies, theater, concerts and other cultural events. They also enjoy nature, spending time in the great outdoors and they love traveling to new places.