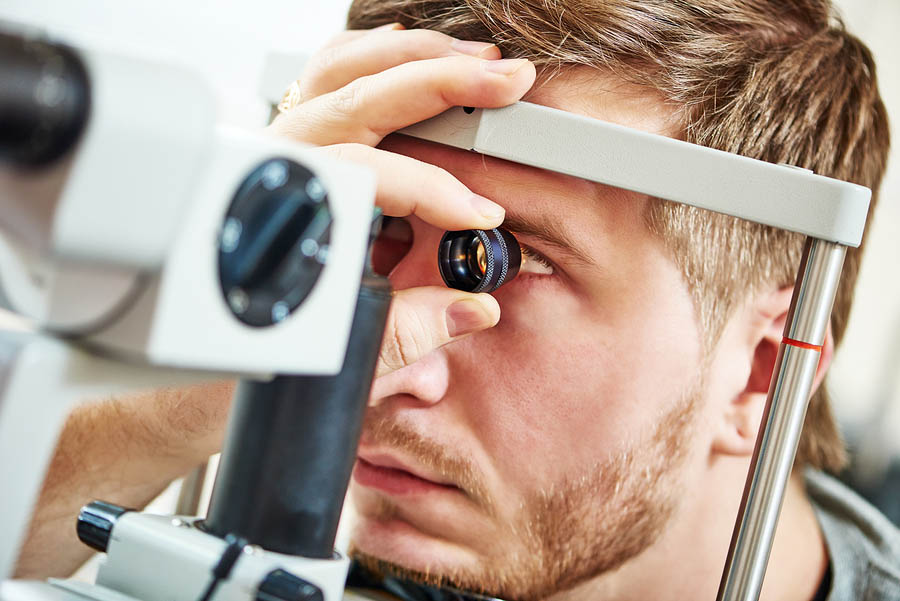 We are a group of ophthalmologists and optometrists specializing in comprehensive and surgical eye care. We have been dedicated to treating the eye care needs of Western North Carolina since 1977.
Our doctors and staff are committed to providing the highest level of care to our patients. We provide a full range of services, including cataract surgery, LASEK, eyelid surgery, diabetic eye care, glaucoma eye care, glasses, contacts and routine eye care.
We invite you to explore our website to learn more about our practice. Please contact us at 828-452-5816 with any questions you may have.