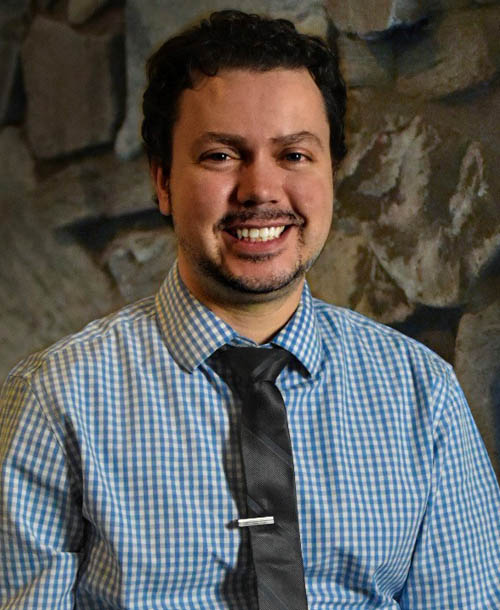 Dr. Nathaniel Cleaveland is excited to join Mountain Eye Associates as a Board Certified surgical ophthalmologist using the latest technologically proven care to reduce the need for glasses in most daily activities after cataract surgery. This includes advanced technology intraocular lenses and laser treatments. He offers comprehensive medical eye exams, as well as medical and laser treatment of glaucoma.
Dr. Cleaveland is originally from Sylva, North Carolina, and received his undergraduate degrees in Biology and English from the University of North Carolina at Chapel Hill. He then completed his medical degree with Honors from Virginia College of Osteopathic Medicine at Virginia Tech, followed by an internship and surgical ophthalmology residency training with Michigan State University, where he won awards for his research and surgical skills. After completing his training, Dr. Cleaveland served in the southside Virginia region for four years, performing thousands of ophthalmic procedures, serving as hospital chief of ophthalmology as well as president of the local medical society, and winning awards for medical student and resident lectures.
Dr. Cleaveland and his wife Danielle are very excited to return to Western North Carolina with their two young boys and two miniature Australian shepherds, and look forward to becoming part of the community and enjoying all that WNC has to offer.