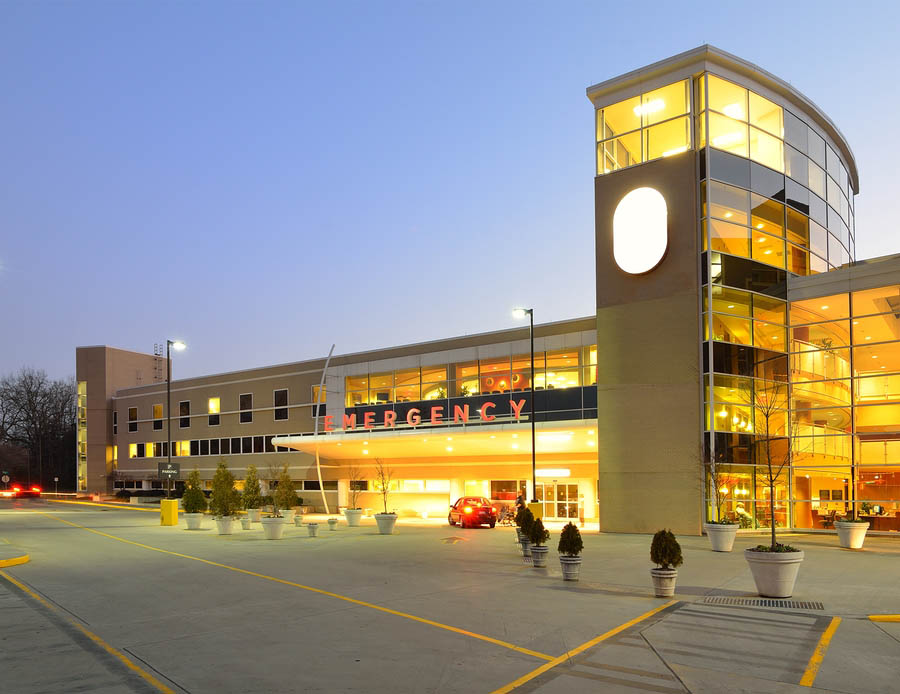 Mountain Eye Associates has an ophthalmologist on call for eyecare emergencies 24 hours a day, 7 days a week. If you require emergency eye care, please follow the below protocol so we may best assist you:
During normal business hours (8:00am-5:00pm): 
Please call our office at 828-452-5816.
Outside of normal business hours: 
If you have not previously been seen by one of the doctors at Mountain Eye Associates and require emergency care, please go to your nearest Urgent Care Center or Emergency Room and they will contact the ophthalmologist on call-, if needed.
If you have previously been seen by one of our doctors, please call 828-452-5816.