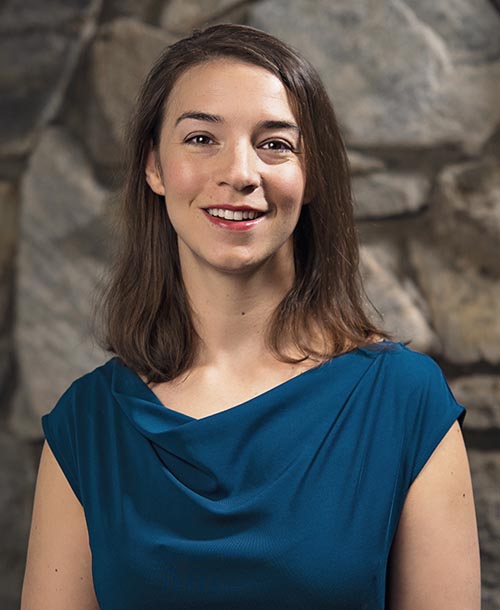 Dr. Denwood is Board Certified by the American Board of Ophthalmology. She completed her Bachelor of Science degree at Indiana University in Bloomington, Indiana, in 2002 and subsequently took a research role at the Veterans Administration. After working with veterans and doctors at the VA for a number of years, she decided to go back to school to become a medical doctor.
Dr. Denwood completed medical school 2007-2011 at Loyola University Chicago Stritch School of Medicine, graduating with honors. During her time at Loyola she was inducted into the Alpha Omega Alpha medical honor society for academic achievement and Alpha Sigma Nu, the Jesuit honor society, on the basis of scholarship and service. Her internship was completed at the Virginia Mason Medical Center in Seattle, Washington, in 2012. In addition to working to promote education regarding hospice and end of life care, she was voted Intern of the Year by her peers and received the Joseph H. Crampton Memorial Award for outstanding intern.
Dr. Denwood completed her ophthalmology residency at Indiana University, Eugene and Marilyn Glick Eye Institute in Indianapolis, Indiana, in June 2015. During her residency, she worked on research projects related to glaucoma treatments. Dr. Denwood did not always think she would be an eye surgeon. Her initial love was women's health. At Loyola, she was a member and president of the Loyola women's health group and helped run a gynecology clinic for low-income women in Chicago for four years. But after observing cataract surgery for the first time as a third-year medical student, she instantly loved the delicate procedure and the ways improving vision could dramatically improve lives.
Tired of the flat Midwest and its punishing winters, she was drawn to beautiful Western North Carolina in August of 2015. After initially falling in love with the mountains, she subsequently fell in love with the people and decided to make Waynesville her home. She became a partner in Mountain Eye Associates in 2018.
When not caring for patients, she enjoys all WNC has to offer. You will often find her hiking, contra dancing, spending time with family and friends, gardening and discovering the great cities of the South.
Short Cataract Surgery Discussion
Full Cataract Surgery Discussion